Home
> About Us > Facilities
SERVERS, DISK STORAGE
A Computing Cluster ATLANTICO
1 Master node Sun Fire X4200 (2 x AMD Opteron 2218 dual core, 2.6 GHz, 8Gb RAM), 6 computation nodes Sun Fire X2200 (2 x AMD Opteron 2222 dual core, 3.0 GHz, 16Gb RAM) with Infiniband connections (see Figure 1).
Rockscluster operating system.
Peonegre server
Linux operating system
Alfilblau server
Solaris operating system
Disks storage
2 Disks storedge cabins Sun StorageTek 2540 and 3511 (3Tb and 3Tb)
SAI
Smart UPS 4kW-5000VA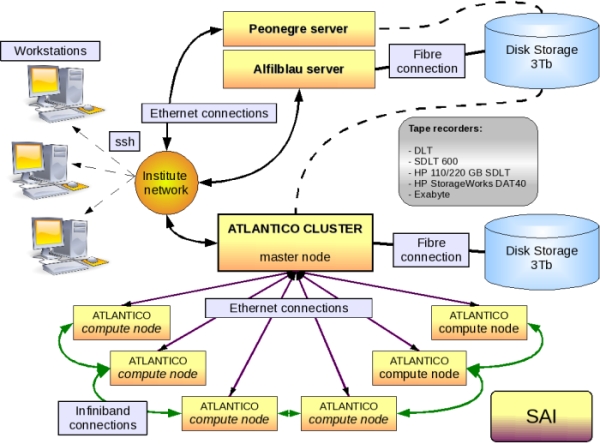 Figure 1.Servers, disk storage and their structure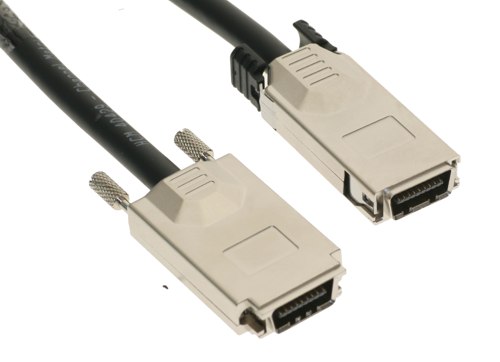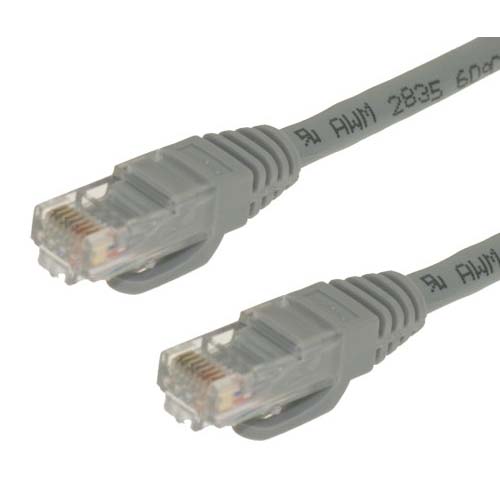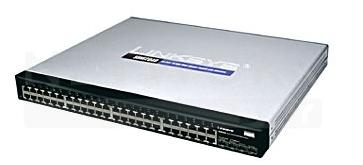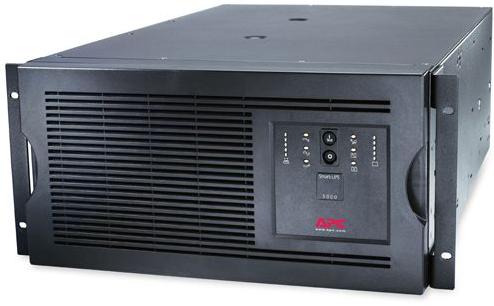 Figure 2. Some of our hardware elements.
PRINTING SERVICES
B&W Endless paper role A0-size Xerox Plotter.
B&W and color A4/A3 HP printers.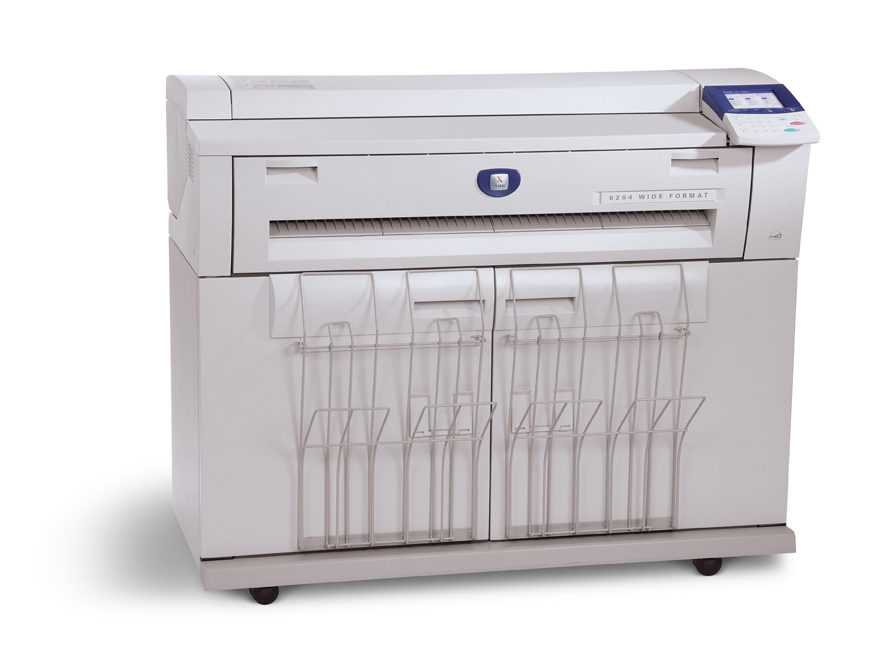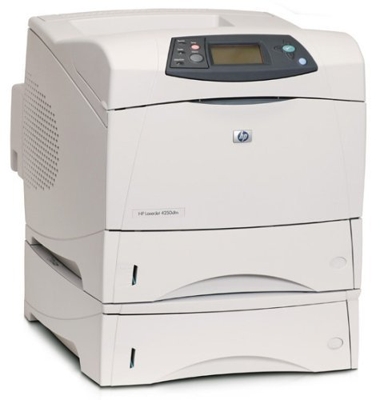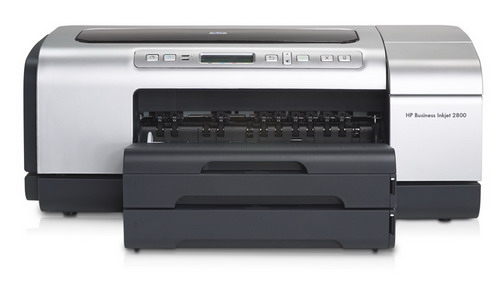 Figure 3. Printers.
LABORATORY OF PHYSICAL AND MECHANICAL PROPERTIES
Several insights in the processes that govern margin hydrogeology and offshore geohazards can be earned from measurement of physical and mechanical properties on marine sediment samples. The BCSI hosts a physical and mechanical properties laboratory that includes the following equipment:
A Triaxial Automated System from GDS Instuments. This system is a 50 kN load frame-based triaxial testing system, The system can run advanced tests such as stress paths, slow cyclic and K0, all under PC control. Two 200cc/2MPa advanced pressure/volume controllers are used to apply cell pressure, back pressure, and also to measure the sample volume change resolved to 1cc. The triaxial test is used to determine the stress-strain-strength characteristics of sediments.

A fully-automated Consolidation Testing System from GDS Instuments specially designed for marine sediments based on the Rowe & Barden cell. The system can run from classic tests such as stepped loading to more advanced tests such as automated testing rate by controlled hydraulic gradient or cyclic loading, all under PC control. The Rowe & Barden consolidation cell can be used with either a rigid porous disk for constant strain or flexible porous disk for constant stress. The cell incorporates a Bishop and Skinner floating ring, which allows the top bag to move with the specimen vertically, thus it allows measurement of the upper chamber volume change to be used as a calculation of axial strain.
The system uses three 200cc/2MPa advanced pressure/volume controllers that link the computer to the test cell as follows: 1) for axial stress and axial displacement control, 2) for setting back pressure and measuring volume change and 3) for applying base pressure to the sample to derive true Darcian permeabilities. This system allows to characterize the sediment stress-strain behaviour during one-dimensional compression attempting to simulate the process of sediment burial and sample porosity reduction.
AVAILABLE SCIENTIFIC SOFTWARE:
ProMAX ® Family Seismic Data Processing Software (Seismic data analysis and processing)
http://www.halliburton.com/
Globe Claritas ® from GNS (Seismic data analysis and processing)
http://www.gns.cri.nz/store/claritas/index.html
Paradigm GeoDepth ® (Seismic imaging)
http://www.pdgm.com/geodepth/products.aspx
Kingdom Suite ® from Seismic Micro-Technology (Seismic interpretation)
http://www.seismicmicro.com/products/
Caribes from Ifremer (multibeam bathyetry processing)
Fledermaus ® from IVS 3D (DEM visualization and interpretation)
http://www.ivs3d.com/products/fledermaus/
HIPS & SIPS ® from CARIS (Bathymetric Data Processing System)
http://www.caris.com/products/hips-sips/
ERDAS IMAGINE ® from LEICA GEOSYSTEM (Geo-spatial Imaging Analysis and Processing)
http://www.erdas.com/tabid/84/currentid/1050/default.aspx